The #1 Call for Women Who Are Ready to Make Bank
You should NEVER have to apologize for stepping into your purpose. You should NEVER have to apologize for your success. And if you do…then it's time to get the squares out of your circle.
BYE FELICIA!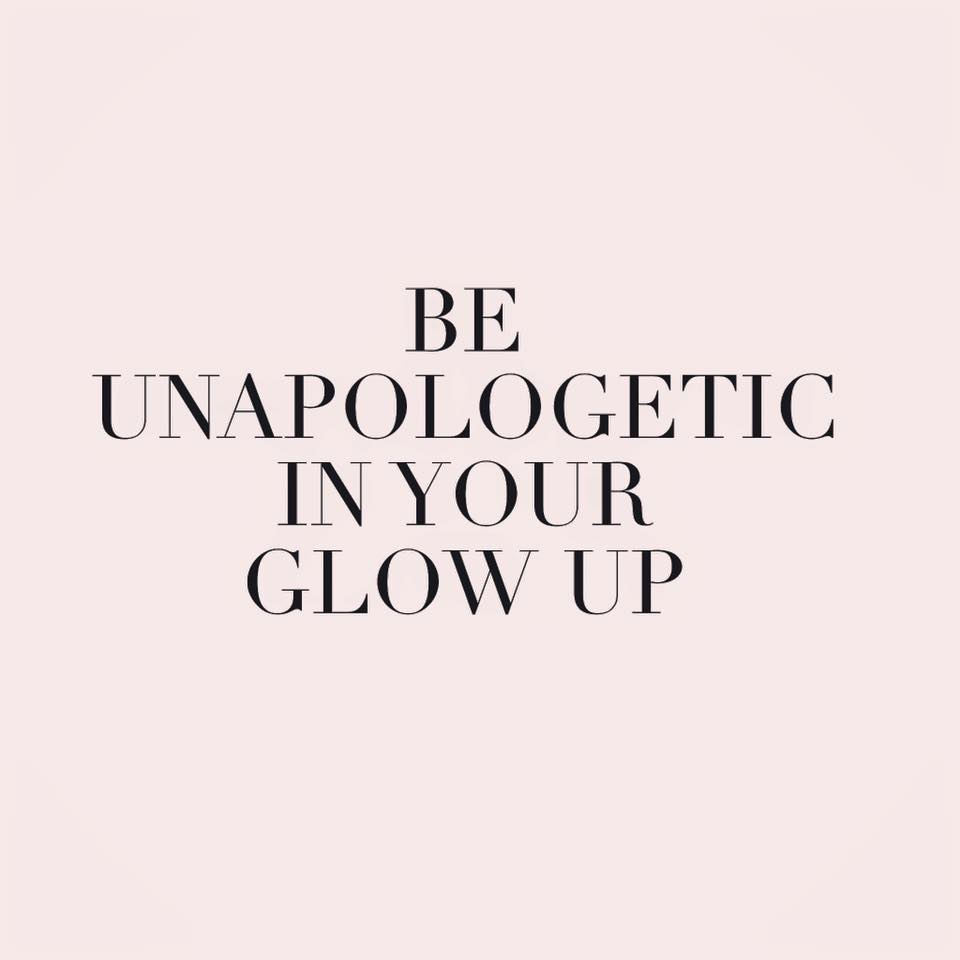 Call 641-715-3680 114975# on Friday, January 20th at 8pCST
to meet up with women who will:
-encourage you to level up and glow brighter

-help you reach your goals
-network & support you
-give good vibes
Guest Speakers Include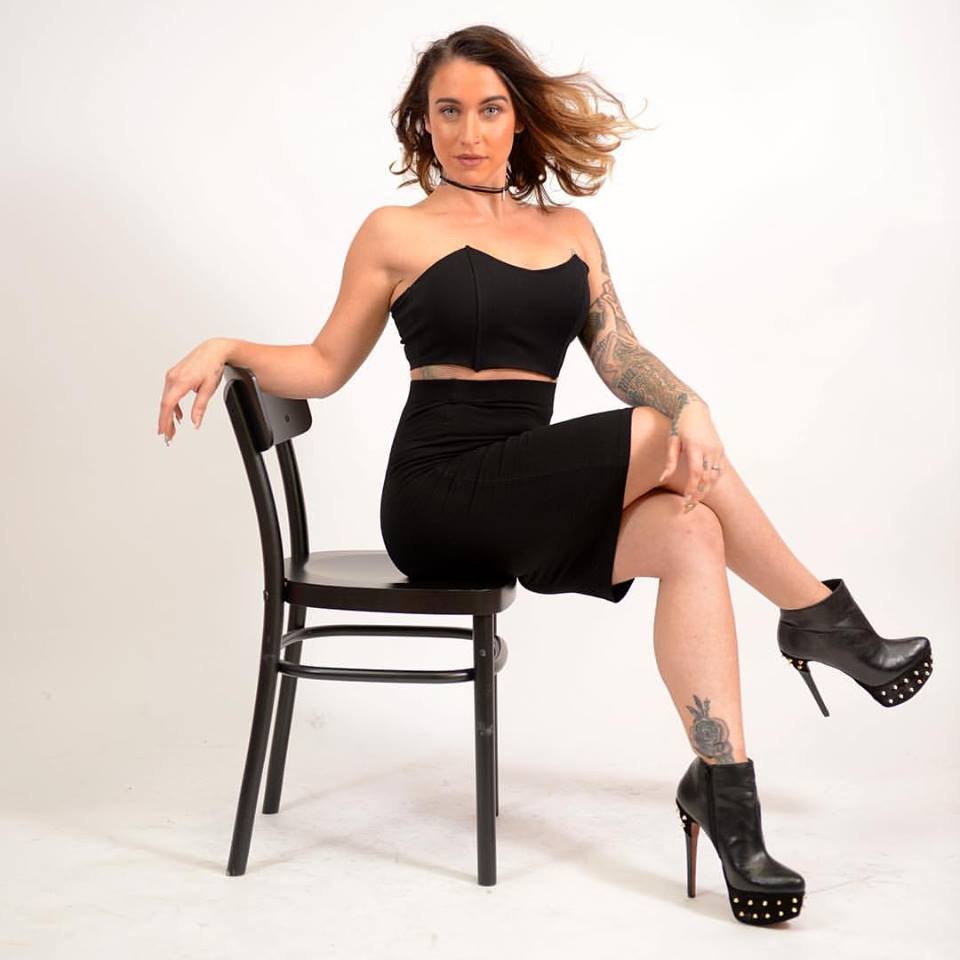 Jackie Matikas
Glow Getter VIP as she shares her story on how she made
 an additional $100k over the past two years by having fun, looking great, & getting healthy while helping others do the same.
2017 Hustlegirl Leaders
Glow Getter Influencers who will share with you their hot brands and how they help powerful women like you get their glow on…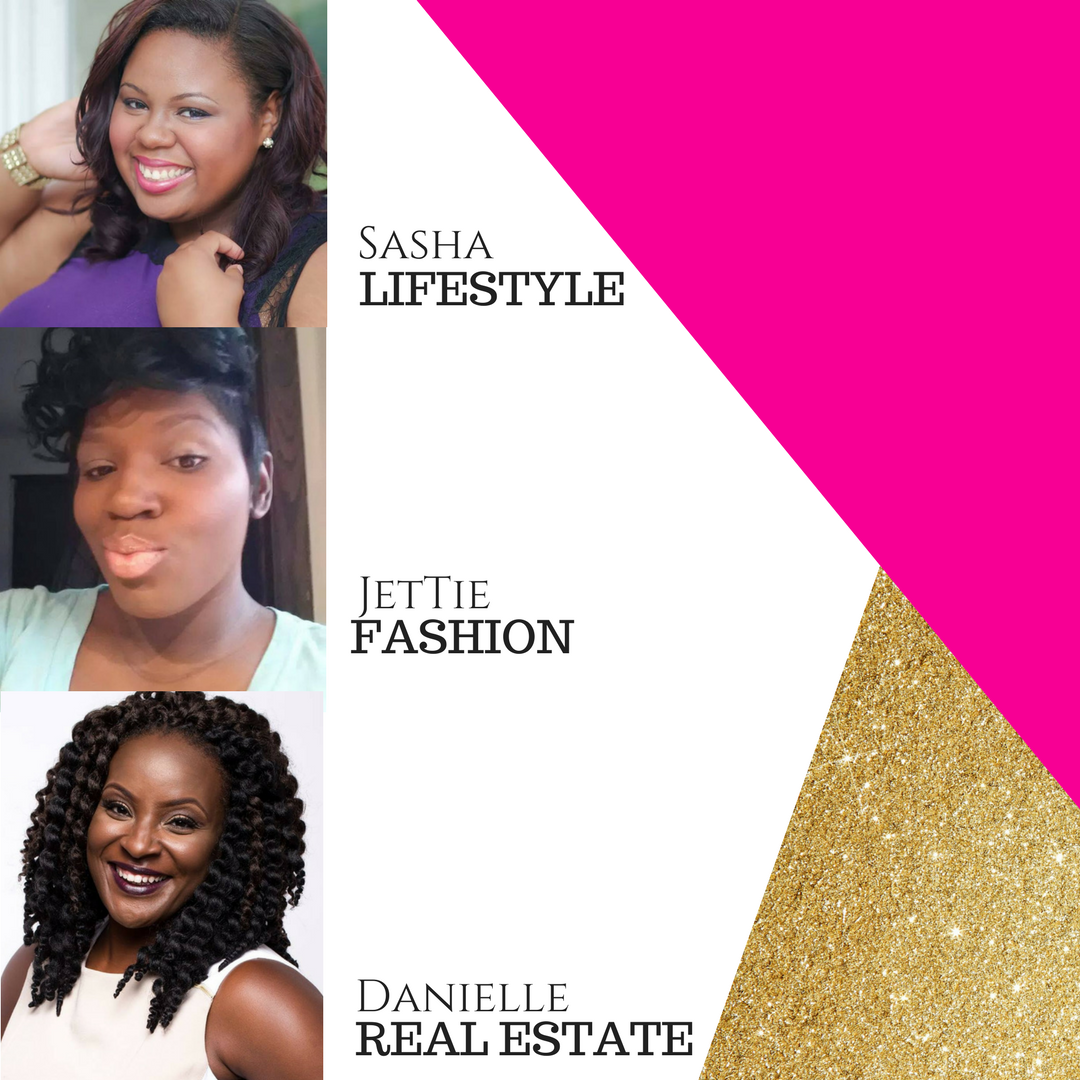 If you are ready for your BETTER in 2017, register for the free call now and share the number with your like-minded friends- we are here to help you create freedom in your time and money.  Click here to become a VIP & join our mailing list. 
Slay in your lane,
Hustlegirl